Day 1 – lower body
Day 2 – cardio
Day 3 – upper body
Day 4 – lower body
Day 5 – HIIT cardio
Please email me with questions regarding the exercises.
You can also look on my Facebook or Instagram pages for videos of some of these exercises listed.
Use proper form (i.e. keeping shoulders back, not curving your back) and always consult with your dr. before beginning an exercise regiment.
Days of resistance training will require the use of workout facility.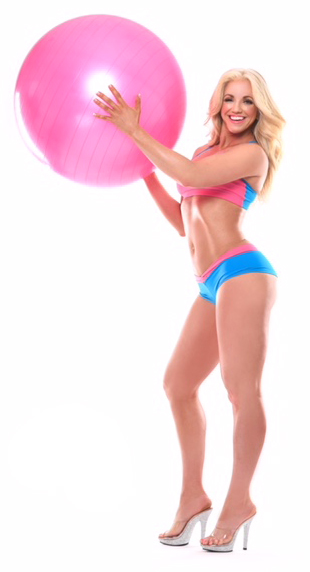 The Workouts
Click on an option below to access a workout.
Thanks so much for doing my 1 week workout!
Interested in On-on-One Coaching?
Get Access to My Training App. My mobile app allows you to follow your training plan and log your workouts. Notifications remind you of what workouts you need to complete, so your're always on track and it helps you stay committed to your training. You can review progress and keep yourself accountable by closely following your progress. You can track completed workouts, log body stats, add progress photos, and much more.