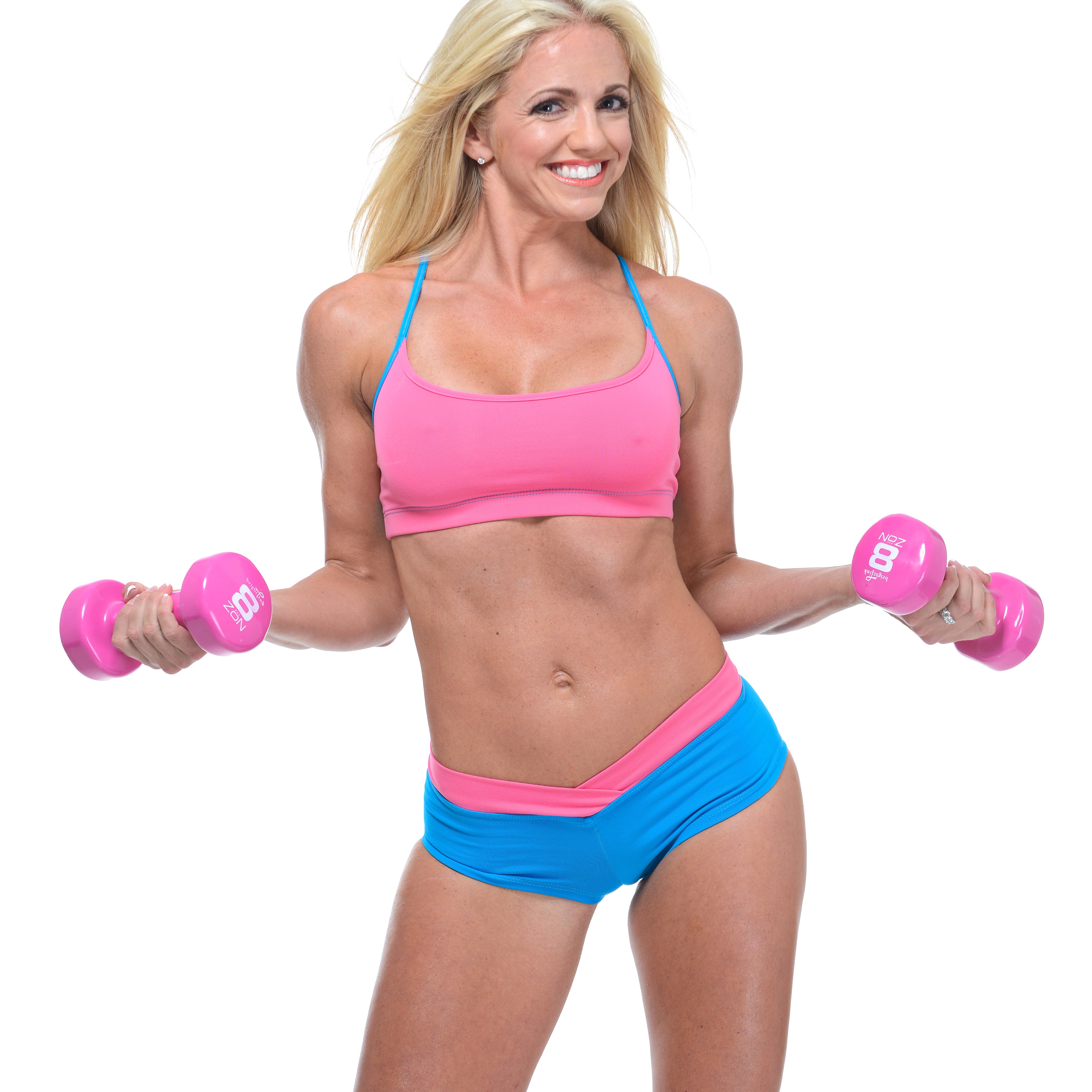 Online Coaching Program
Questionnaire to establish your fitness goals

Customized meal plan with grocery shopping list.

Use of app with library of workouts and videos

Adjustments made to fit your specific goals and progress.

One free one-on-one training session per month and only available to those who live in the Austin, New Braunfels and San Antonio area.

Weekly photo check-ins per client preference.

Social media shout-outs!!!
At #TeamLJB we stand for…
Self-belief/self love – keeping those promises to yourself, valuing your own body and loving the way you were made, in all stages of life.
Stepping out of your comfort zone – no one ever reached their goal or dream by staying in their comfort zone. We fearlessly try new things for personal growth.
Motivate & Inspire – we want our lives to motivate and inspire others to make a positive change, not only for themselves but also the world around them.
Kindness and encouragement – falling off the proverbial wagon, slip-ups and "life happens. We choose to meet these challenges with kindness, to ourselves and others followed by encouragement.
Any BODY can be "fit" – Living the fit life wasn't meant for a certain type of person. We believe a fit and healthy body can be had by ANYONE!
Get Access to My Training App
My mobile app allows you to follow your training plan and log your workouts. Notifications remind you of what workouts you need to complete, so your're always on track and it helps you stay committed to your training. You can review progress and keep yourself accountable by closely following your progress. You can track completed workouts, log body stats, add progress photos, and much more.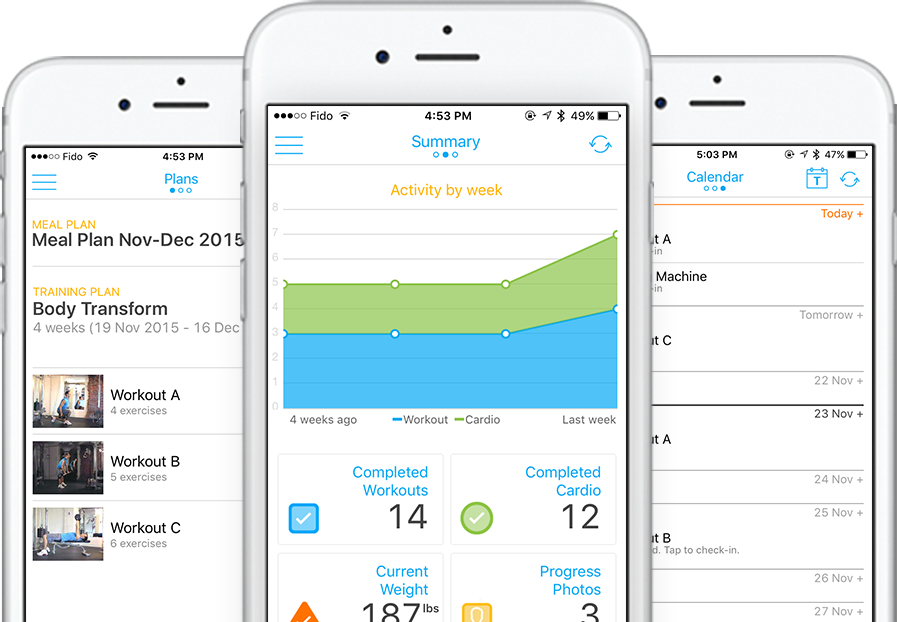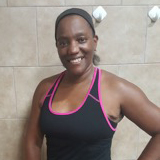 Leanna is an excellent trainer. She really pushed me to take my workouts to the next level. I would recommend her without reservation.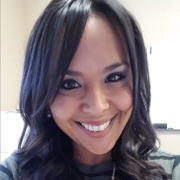 "When I reached out to Leanna I was stuck in a rut and looking for some motivation!  Leanna proved to be nothing short of the motivation I desperately needed.  She customized and tweaked workout plans to my likes/dislikes.  She also provided great suggestions for when those not so good cravings hit.  She was always just a text away.  Thank you, thank you, thank you for getting me back on track!!"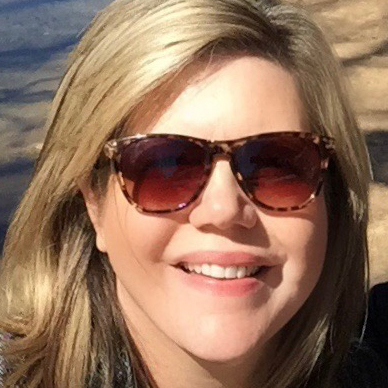 After a full hysterectomy last year, I struggled with getting back to an active lifestyle and often felt tired and sluggish. I have 3 kids who are active in sports and school stuff and a full time job, so I need to be there for them. I reached out to Leanna because I was inspired by her personal fitness transformation. We have worked out in private sessions and with a group of my neighbors and she has helped me so much! I have learned how to balance high impact cardio with strength training to make the most of my exercise time. I'm stronger now than when I was younger and have more energy than ever. Leanna is great about customizing a plan that's right for you. I'm so thankful I get to work with her.
Online Training Inquiry
Please complete the following form for all training inquiries. I'll get back to you as soon as possible once your information is submitted. I'm looking forward to helping you achieve your health & fitness goals.