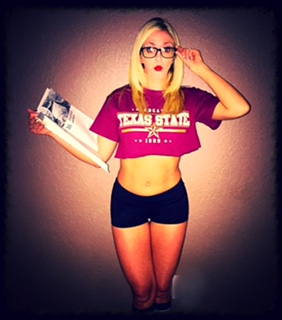 I decided to use that title for this blog as a way to bring attention to the types of B.S. advertising that is used to draw in unsuspecting consumers looking to start buying healthier foods. Fish can't exactly be organic in the way that it is presented. You see, the USDA certifies whether or not something is organic with a label that looks like this.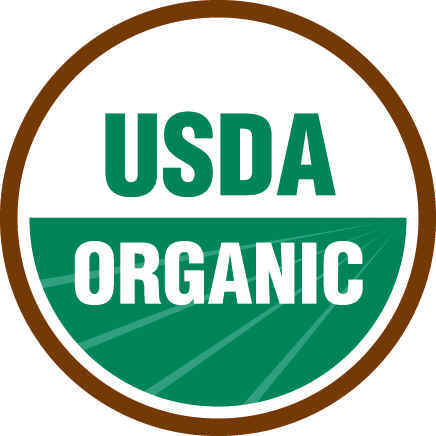 When you see this you know that at least 95% of the finished product ingredients meet organic criteria. It was produced without pesticides, fertilizers and no GMO's, livestock produced without antibiotics or hormones and raised on 100% organic feed and grazing on pasture at least 4 months of the year. Why would salmon that was farm raised and fed corn, rather than wild caught in it's own natural habitat be better for you? It's not, it was all a marketing tactic. A way to give you the warm fuzzies so that you would buy it. Fish being sold is stated as being either "wild caught" or "farm raised".
When I started writing this I came up with so many different examples of nutrition BS out there that I will have to split this post up into two separate posts. Soooo, look forward to volume 2. Also with another picture of me sporting fake glasses in an effort to look smart…..and sexy….AT THE SAME TIME!!!!
The term "natural" only applies to meat, poultry and eggs overseen by the USDA. Under its provision means that these foods do not contain artificial ingredient and its ingredient are only minimally processed. That's all…..So the lack of official definition for "natural" on all other products leaves it open for advertisers to mislead consumers into thinking something is healthier than it really is. So, when you see "natural" on a can of Sierra Mist…….NO! That's not healthier than regular Sierra Mist! C'mon man!
Something else you might see with chicken is that they were "raised without hormones". (like you're suppose to be impressed with that) The USDA does not allow for the use of hormones with chickens. So, this is, yet again, a sneaky tactic used to appeal to the consumer.
See through all the bullshit! I'm going to tell you something that may come as a total surprise to you but……..food companies do not care about your health! They are out to make money. They will advertise just about anything they can get away with to make a profit. I'm not saying I only buy organic, gluten-free, non GMO, from Whole Foods and my local farmer's market all the time. Lets get real here. I only brought up these things to show you that even with health food stores and food companies that try to project an image of being more environmentally and consumer health conscious……bottom line, they are all still out to make money. NO ONE else is going to care more about your health than you! Except maybe your mom, and even she had to stop caring too much the older you got.
You can also check my work if you like.
My source:
Brown, Amy C. Understanding Food: Principles and Preparation. 4th ed. Belmont, CA: Thomson/Wadsworth, 2011. 16,17,176. Print.
I do hope that this blog was as educational as my picture is cute and playful! So, this is me, doing research on weird, random nutrition crap and posting it on the internet with a picture of myself in a cut-off shirt and fake glasses…….cause ya know, I just wouldn't be crazy, healthy and happy without it! 😉
Leanna