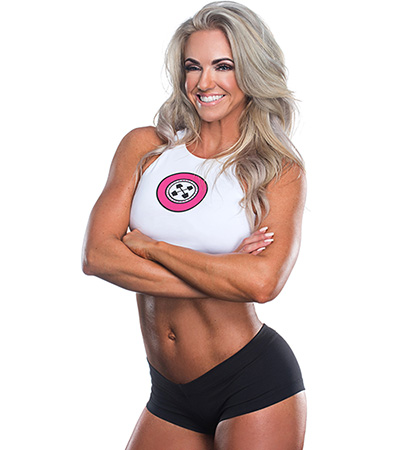 Online Personal Training Program
Leanna Jensen with Team LJB provides 1×1 online-person training to clients. When working with Leanna as your personal trainer she creates a customized training plan just for you.
Your training plan is crafted by Leanna based on your:
Current Health & Injuries
What To Expect
Complimentary 1 Hour Initial Consultation

Online Workout Sessions Last Approx 50 Minutes

Resistance Training for Weight Loss & Muscle Toning

Monthly Progress Pictures & Measurements

Optional Customized Meal Plan With Grocery Shopping List (additional charge)

Direct Line To Leanna For All Your Quetions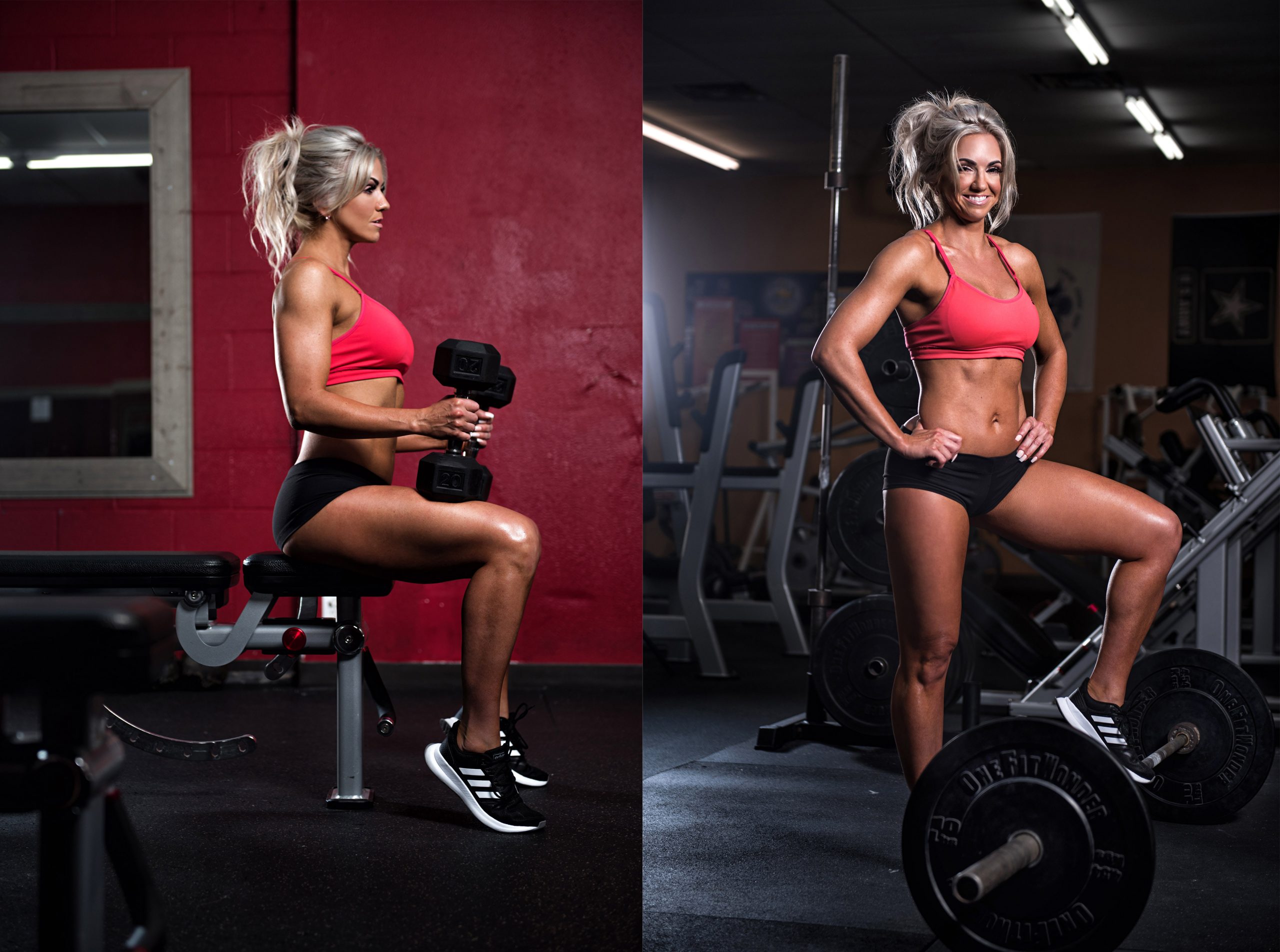 Online Personal Training Inquiry
Please complete the following form for in-person training. I'm looking forward to helping you achieve your health & fitness goals!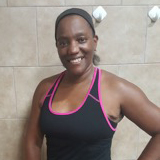 Leanna is an excellent trainer. She really pushed me to take my workouts to the next level. I would recommend her without reservation.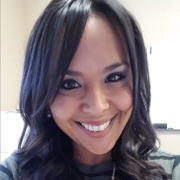 "When I reached out to Leanna I was stuck in a rut and looking for some motivation!  Leanna proved to be nothing short of the motivation I desperately needed.  She customized and tweaked workout plans to my likes/dislikes.  She also provided great suggestions for when those not so good cravings hit.  She was always just a text away.  Thank you, thank you, thank you for getting me back on track!!"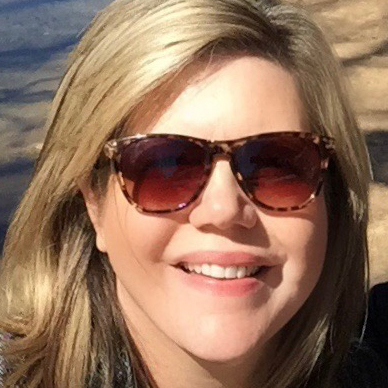 After a full hysterectomy last year, I struggled with getting back to an active lifestyle and often felt tired and sluggish. I have 3 kids who are active in sports and school stuff and a full time job, so I need to be there for them. I reached out to Leanna because I was inspired by her personal fitness transformation. We have worked out in private sessions and with a group of my neighbors and she has helped me so much! I have learned how to balance high impact cardio with strength training to make the most of my exercise time. I'm stronger now than when I was younger and have more energy than ever. Leanna is great about customizing a plan that's right for you. I'm so thankful I get to work with her.
At #TeamLJB we stand for…
Self-belief/self love – keeping those promises to yourself, valuing your own body and loving the way you were made, in all stages of life.
Stepping out of your comfort zone – no one ever reached their goal or dream by staying in their comfort zone. We fearlessly try new things for personal growth.
Motivate & Inspire – we want our lives to motivate and inspire others to make a positive change, not only for themselves but also the world around them.
Kindness and encouragement – falling off the proverbial wagon, slip-ups and "life happens. We choose to meet these challenges with kindness, to ourselves and others followed by encouragement.
Any BODY can be "fit" – Living the fit life wasn't meant for a certain type of person. We believe a fit and healthy body can be had by ANYONE!